Home » Gulet Chartering »
The Balearic Islands are among the most popular tourist destination sites in the Western Mediterranean. However, no visit to this world renowned archipelago is ever complete without a visit to the Formentera and Ibiza Islands. Visitors invariably enjoy the Mediterranean cruise on gulet which is a breathtaking and unforgettable experience.
These Islands have a long history that stretches back to the ancient civilizations of Greece and Phoenicia. Historians and Archeologists assert that human habitation in these Islands dates back nearly 8,000 years ago. It is highly probable, then, that the much revered cruise on gulet has been in practice for longer time. There exists other minor Islands on this archipelago, such as the Cabrera Islands, which remain largely uninhabited.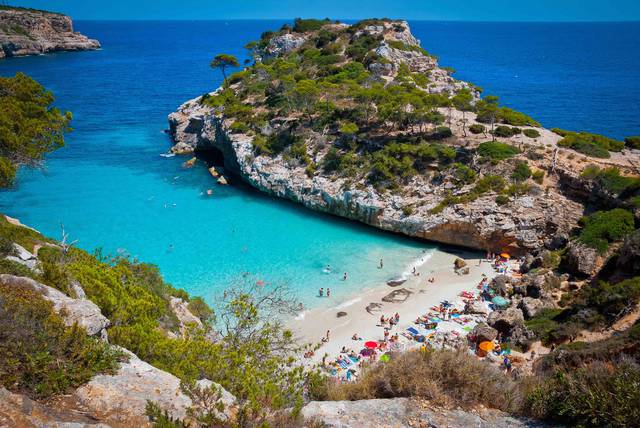 When the sun goes down, the Ibiza Islands transform into a spectacular and magnificent world capital radiant with resplendence, splendor and beachfront dancing. It is truly a photographers dream. The Balearic Islands also pride themselves for being a hub of wineries, which furnish its revelers with a taste that few can forget. Wine production on this Islands has been popular for centuries, dating even back to the Roman times.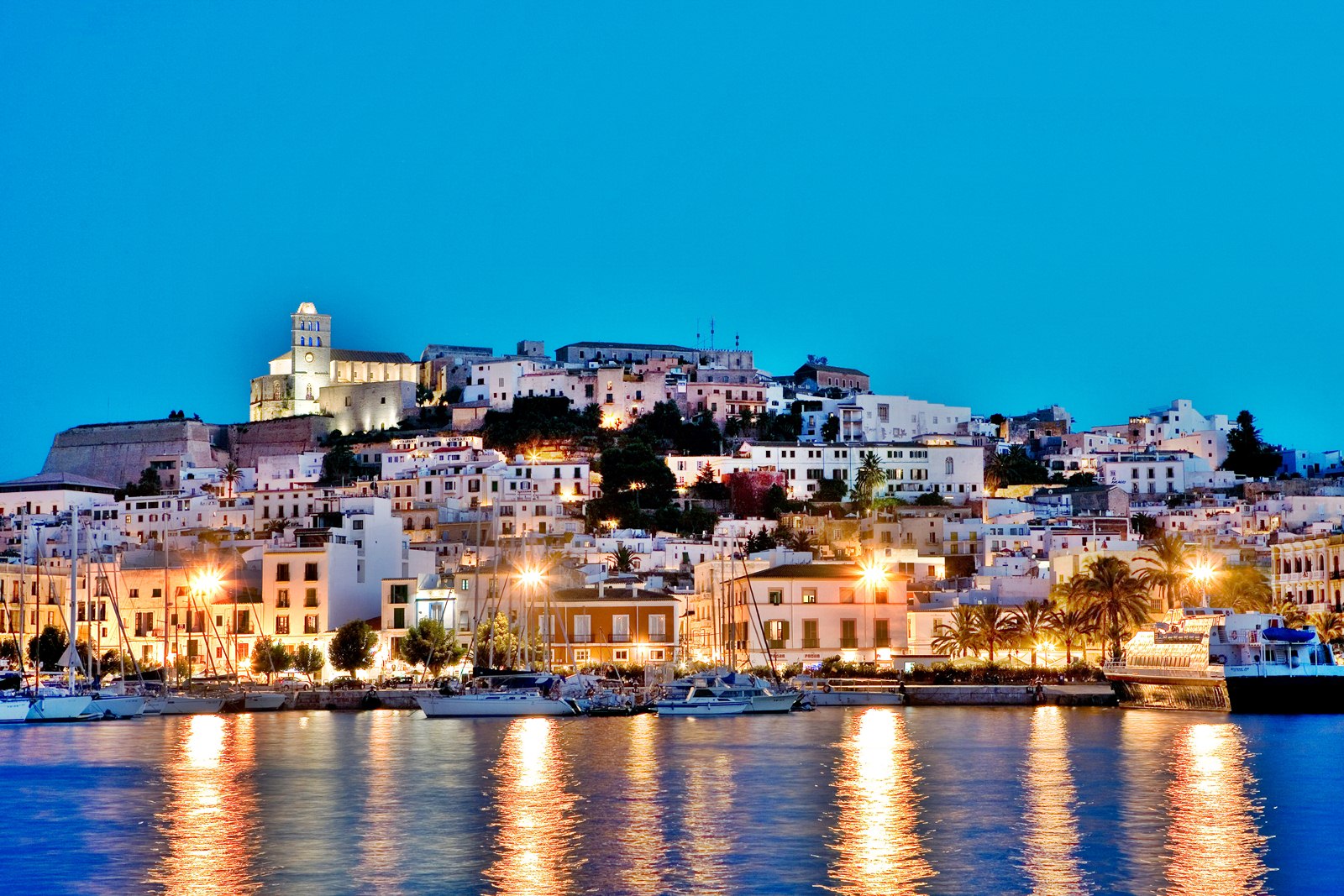 If you are looking to enjoy the distinct flavor of nature and the sea, you will be pleased to learn that the major Islands of the archipelago have 360 attractive beaches, as well as several fascinating caves, like the famous Dragon Caves in Majorca, with its spectacular underground lake. Likewise, the grandeur of the Cabrera Archipelago Maritime – Terrestrial National Park is nothing short of amazing, with its many species of seabirds, dolphins, whales and other marine life on display for visitors to view.
With its extensive public and private health care system, visitors touring the Balearic Islands need not trouble themselves with vaccination procedures prior to the visit. However, in the event of a medical emergency, professional help can be readily outsourced by reaching the Spanish emergency services, who can be reached by dialing 112. Moreover, pharmacies, which are called farmacias, can easily be recognized by the large conspicuous red or green cross signs conveniently placed for advertisement purposes.
Spain ranks highest in as far as demand for gulet rental is concerned. During the high season, most of the gulet rental services focus their efforts around the four major Islands, namely Majorca, Minorca, Ibiza and Formentera. The main Island is normally reserved for major commercial tourism activities, and thus it's prudent to avoid it.
The Ibiza Islands offer a beautiful coastline with numerous bays and creeks (calas) that make a cabotage around Formentera Islands. It is indeed an enthralling site to behold on the cruise. Each of the aforementioned bays has its own ambience; some have a serene ambience, while others are more vibrant and abound with festivities. Great restaurants are easily accessible as well. Indeed, it is a delightful holiday destination site full of undeniable adventure which is worth sharing with families and friends.
The wind patterns in the Balearic are quite fickle from Island to Island. For instance, the predominant wind pattern in Majorca is characterized by the north wind, which is quite weak in intensity, and which blows from north/north west. It is majorly calm in the morning hours with the wind picking its potential at noon. The southern and eastern coast regions are not hard hit by this noon time strong wind since the mountainous are of the Islands form a protective screen against the wind. Ibiza and Formentera are situated along the Gulf of Valencia and as such they experience much weaker winds characterized with long periods of calmness.