Home » Gulet Information Category »
Before you step in to a shared Gulet cruise Holiday, Few things that you should know.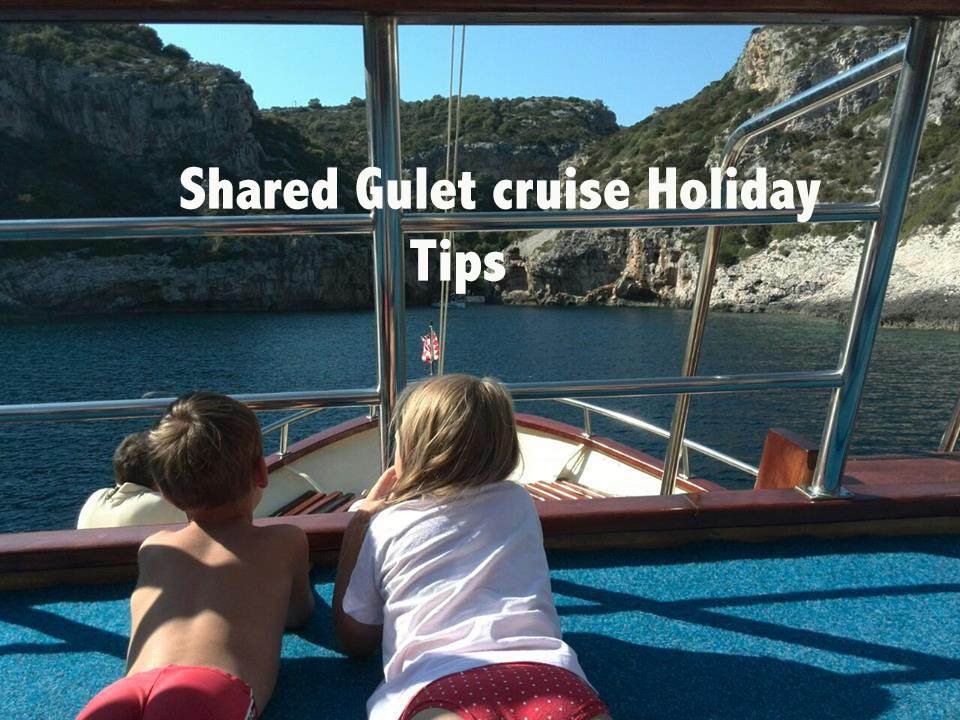 – You can get to know the crew and the other passengers on board if you do a cabin cruise. Passenger allocation is the main thing, its up to the operating company to put you with the right people.
– Plentiful deck space vs the number of people on board, no fighting for loungers, sun or cover from the sun
– Freshly prepared breakfasts and lunches.
– Size in small Gulets so the captain can drop anchor for swim stops and the ship can spend the night on anchor or in port
– Friendly Crew onboard is makes the cruising memorable. Captain will takes you to destination a couple of hours before the other boats started coming in. Lot of time to swim and explore each bay before the crowds descended
– comfort level designations are always on your budget margins.