Home » Gulet Chartering »
Dubrovnik, Croatia is one of the most beautiful city on earth. People used to call it "Pearl of the Adriatic" because of its pristine beaches, breathtaking views and picturesque landscapes. These past few months, Dubrovnik has developed a bad reputation for being a big tourist trap. However, this shouldn't discourage you from visiting the beautiful island because there is plenty of non crowded and enjoyable places to discover. Since thousands of tourist from various parts of the world come to visit Dubrovnik, it can become very crammed especially during the summer time.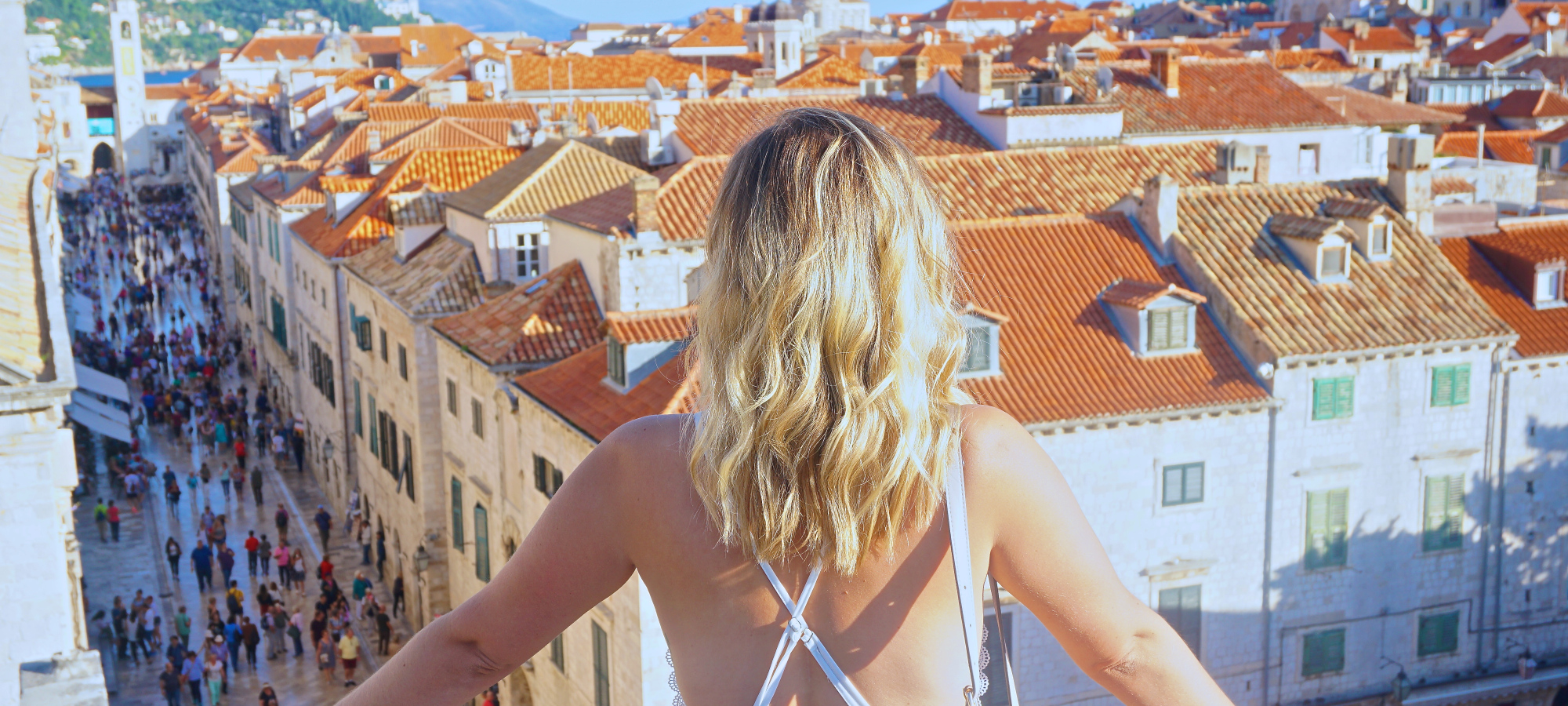 Nobody is to blame for this outpour of crowds since it is considered to be the top tourist destination in Croatia. Everybody wants to have a great time during their visit to this beautiful place but since there are too many people all crammed into a tiny space, it can become very chaotic and stressful. The good news is that there is a way on how you can enjoy the city without being drowned by the massive crowds of people. There is a way on how you will be able to explore and appreciate the incredible architecture and history of the city.
The best time to visit Dubrovnik is during the summer time but you have to know where to go in order to fully enjoy your visit. You can go to the nearby islands and ride the Gulet Cruise. This is the ultimate relaxation and leisure experience which everyone needs to try. You will get the best view of the unspoiled beaches and views. The nearby islands include Korkula, Hvar, Brac and Mljet. By visiting these islands aboard the Gulet Cruise, you will surely have a grand time with your loved ones during your vacation.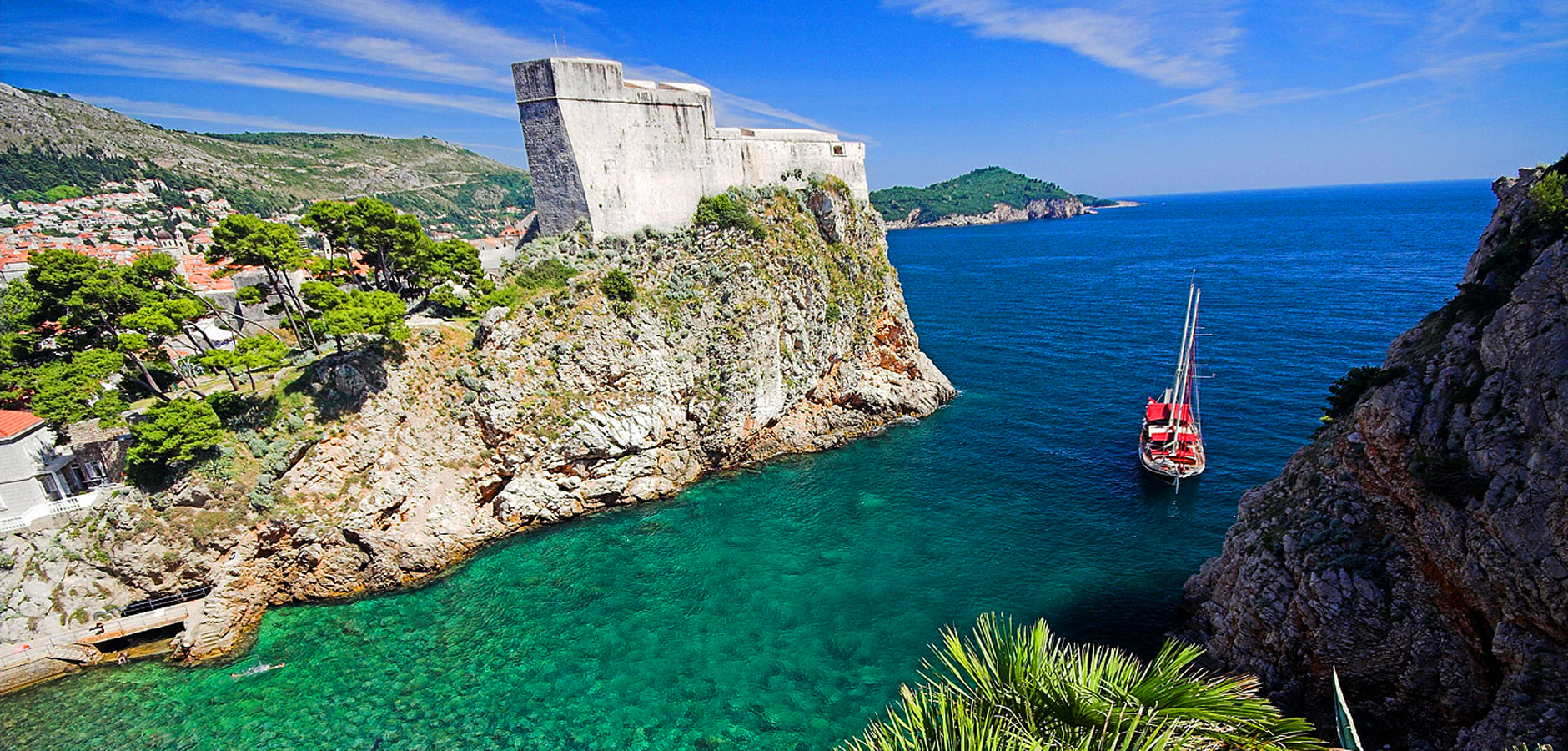 Gulet can be rent entirely for a one week programme with your group of friends or with family members. In this way the price become affordable and you will have your privacy at all times. Gulet Croatia holidays are very popular since you will be able to enjoy the beautiful ocean and spectacular views minus the large crowds. Not only will you be able to have a great experience aboard the Gulet Cruise, you will also have the chance to explore the endless amount of historical sites on the islands.
Nobody should feel discouraged to visit Dubrovnik because it is truly a remarkable place that everyone needs to see and discover. You will be able to swim in the crystal blue waters without having to feel crammed. Aboard the Gulet Cruise, you will be served the most delicious food and beverages to make your vacation even more memorable. It is best to book your Gulet Cruise before your actual holiday to make sure that your vacation will go smoothly. Gulet cruises in Croatia offers cabin charter programs from April to until end of October. They offer one week itineraries and other programs for visitors to choose from. Depending on the activities you want to partake in, you will be able to choose which ones suits you best. The rare opportunity to be able to explore several islands in Croatia is such as a big privilege. You shouldn't miss out on the experience so you should definitely try the Gulet Cruise. It will surely be the highlight of your trip since you will have the best time exploring the islands, impressive architecture and historical landmarks.