Home » Turkey »
It's Time To Get Yourself A Turkish New Year's Eve From all over the world, people join over New Year's Eve to exchange gifts, socialize, and perhaps enjoy a lovely evening with their loved one. The assumption is that you have similar plans every single year.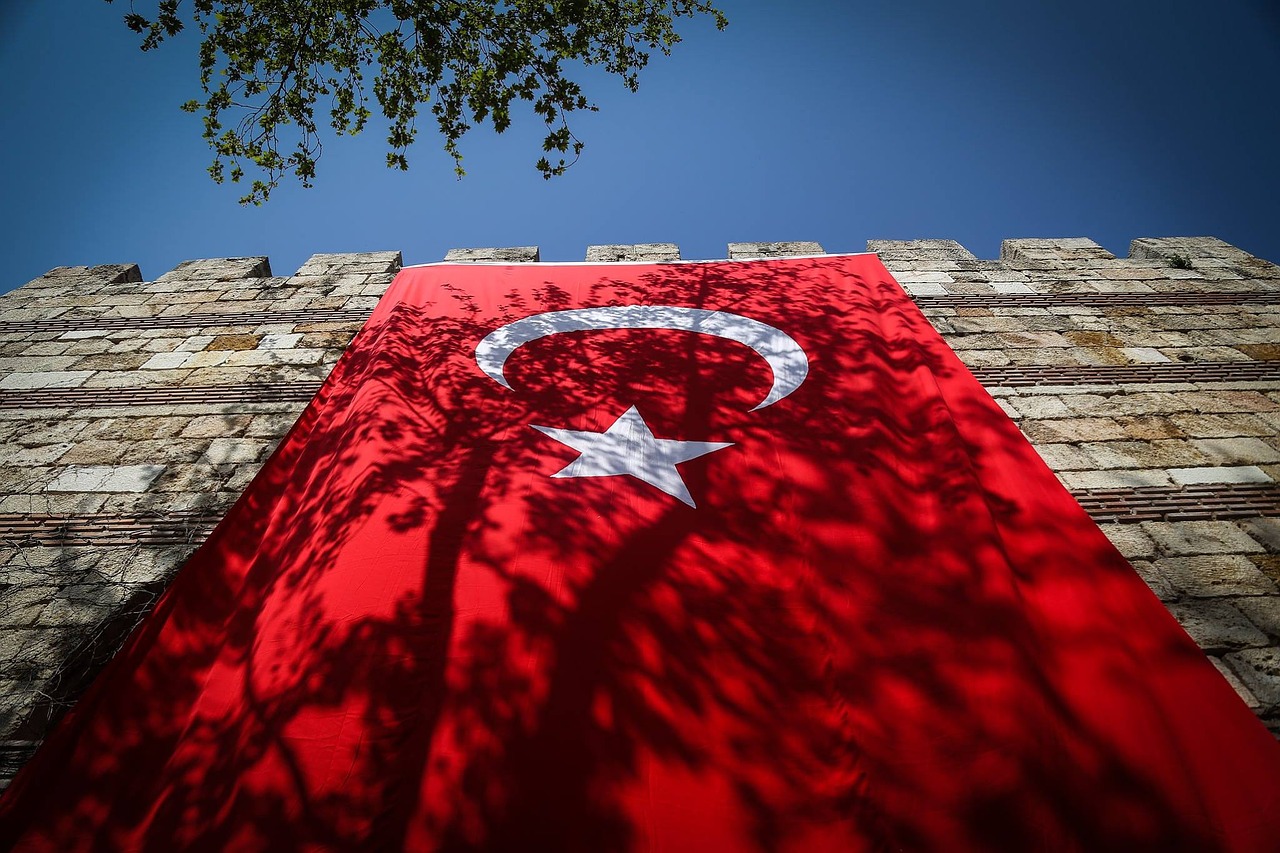 Well, our own version of your New Year's Eve is a bit different and slightly richer and more exciting. Since people gather every holiday, we're suggesting that we unite you with one of the most fascinating experiences you'll remember for as long as you live; New Year's Eve in Turkey! How is a Turkish New Year's Eve Like?
To understand how the New Year's Eve in Turkey is celebrated, you need a brief background of how family oriented Turks are. They often gather over any holiday, or even on a weekly basis. This is how New Year's Eve is in Turkey. First, Family Dinner As we mentioned earlier, Turks are all about family. Hence, Turkish people reunite with their cousins and second cousins at the houses of their grandparents', great grandparents, great aunts or uncles; whoever is the eldest. Those gatherings aren't at all minimal. You will find the finest dishes of the Turkish cuisine in these parties and gatherings. If you are invited to one of those, don't eat so much over breakfast or lunch, you need the appetite for the roasted turkey that is traditionally present on the Turkish New Year's Eve.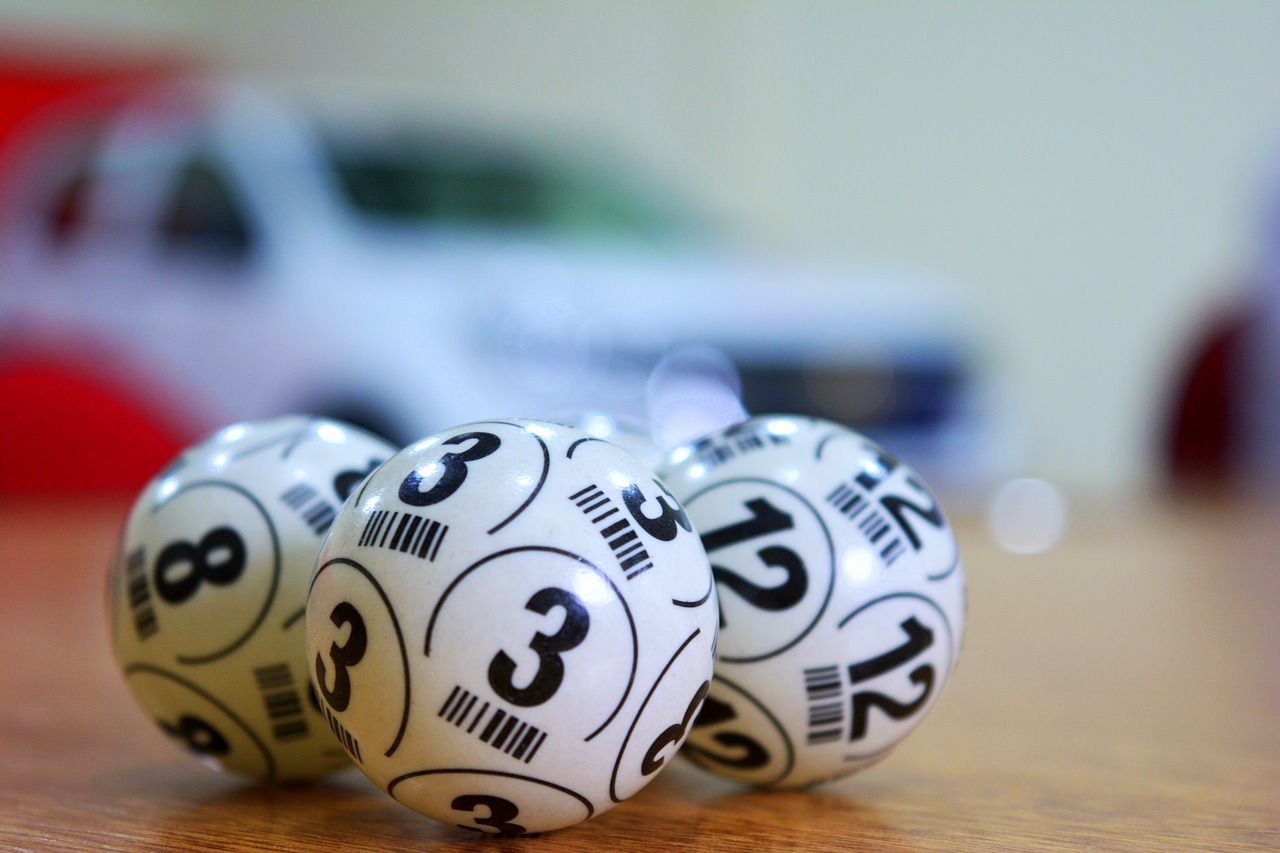 National Lottery While many channels air shows that last through the night till the dawn of the next day, the majority of Turkish families will change the channel towards midnight to watch the national lottery that airs on state television.
Exchanging what looks like unusual gifts Because many Turkish traditions may seem bizarre to nationals of other countries and cultures, you need to know that none of what you will receive on New Year's Eve is meant to be offensive. Turkish people are lovely, and if there is something you don't understand, ask someone to explain it to you. Some of the unusual gifts that you may receive out of mere goodwill are stuff like red underpants.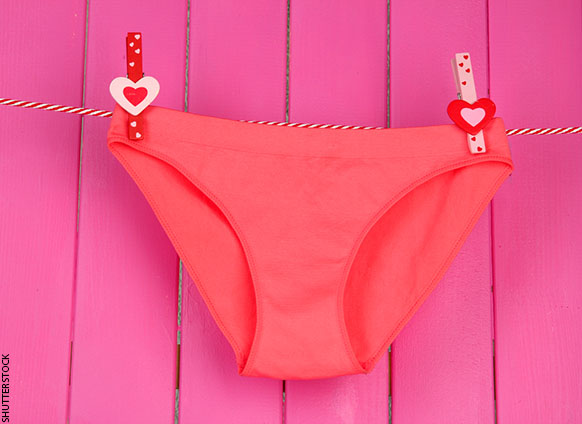 Those, although unusual and offensive to many nations, are believed to generate prosperity and good events in the new year if they are gifted at midnight.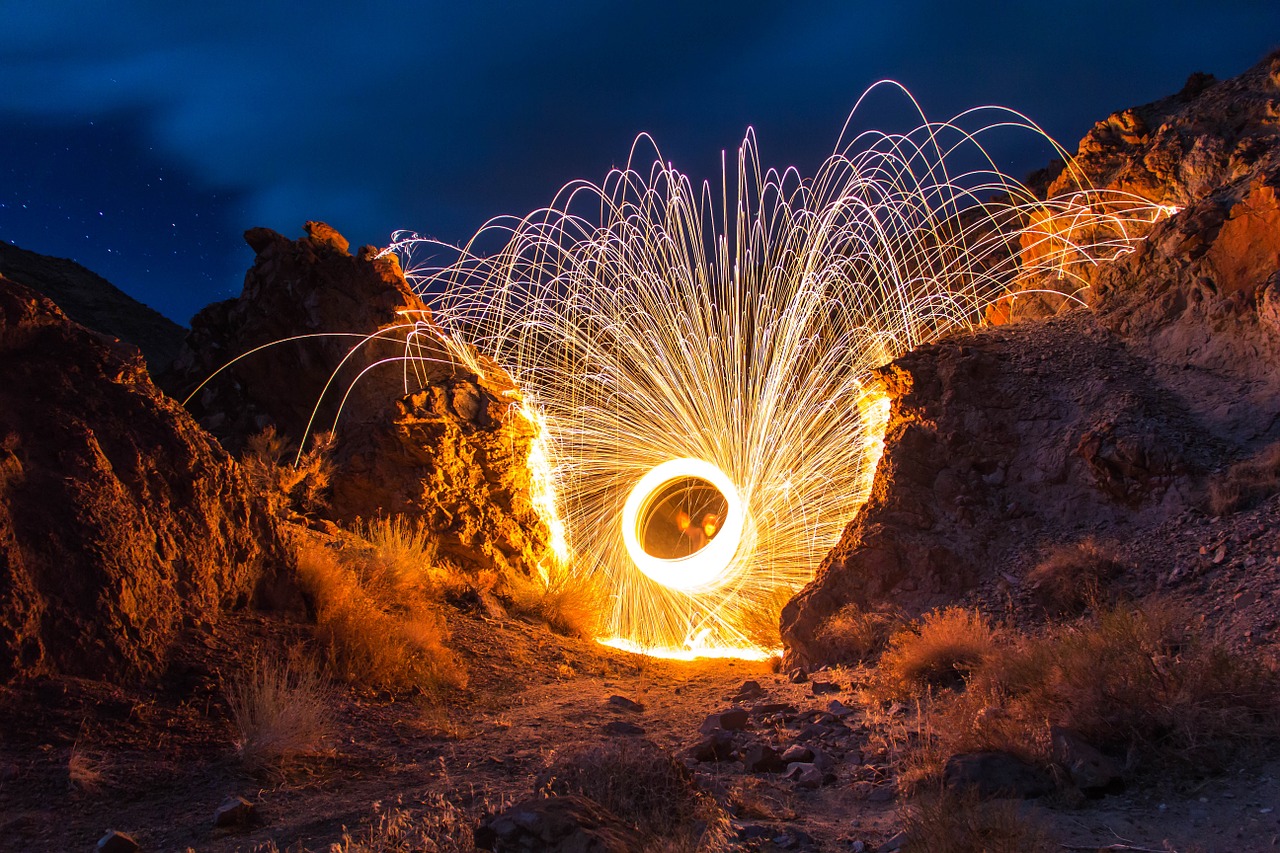 Gathering in public parks If you happen to stay in a big city in Turkey people are more likely to gather after dinner in public parks to wait for the fireworks to announce the end of one year and the start of another. Unusual traditions Some may smash a pomegranate or sprinkle salt on your front door in a notion that should grant you good luck in the new year. Other households will open the water tap at midnight, while others believe that wealth will hit you when you unlock a padlock on new year's eve.
Do Turks Celebrate Christmas?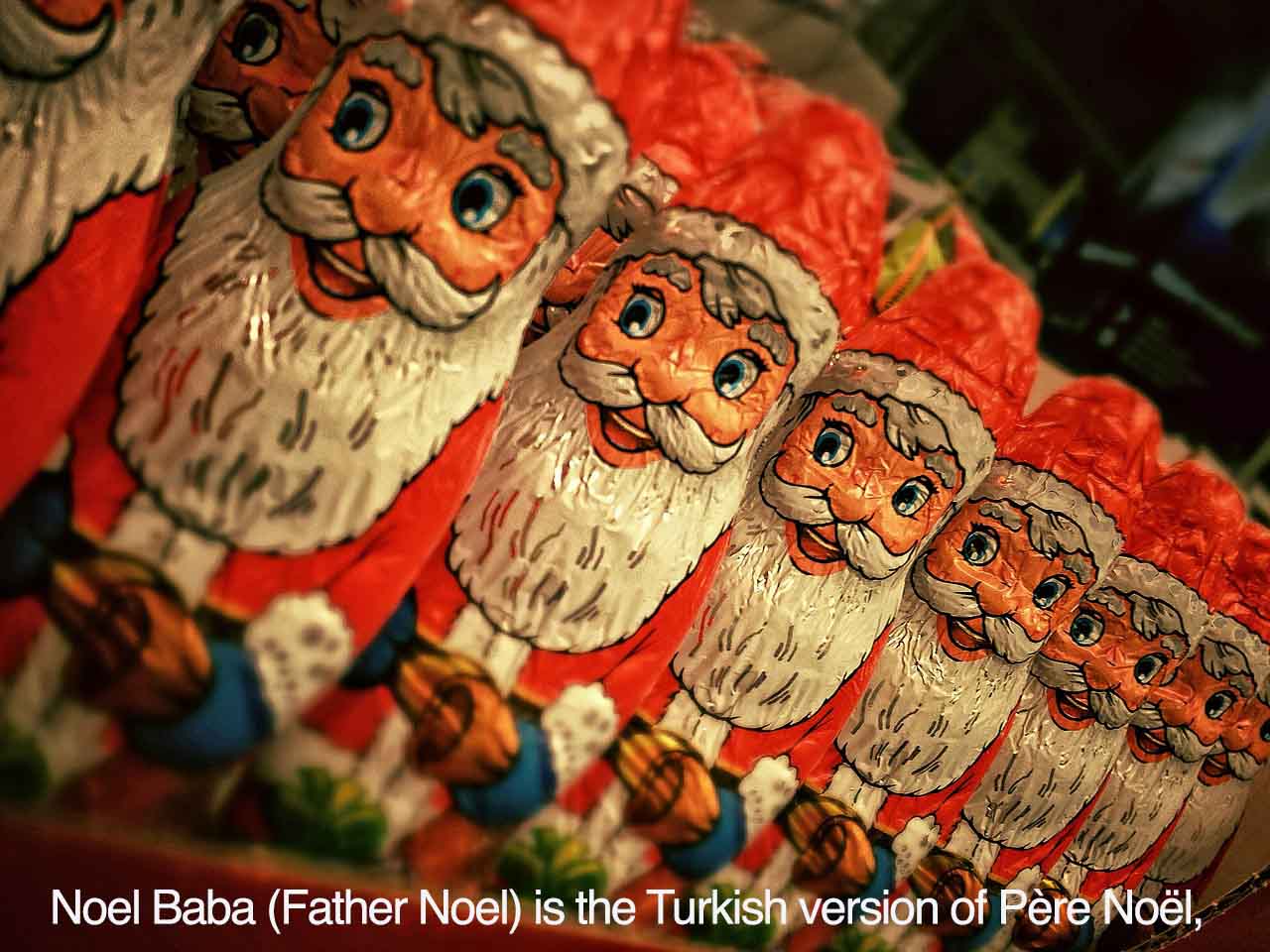 Because the Turkish nation is a majority of Muslims, then they do not celebrate or observe Christmas. However, the spirit is still as Noel Baba, Turkish Santa is there and is believed to bring children gifts on New Year's Eve. So the idea of Christmas is not very foreign to the Turkish Nation.