Home » Croatia »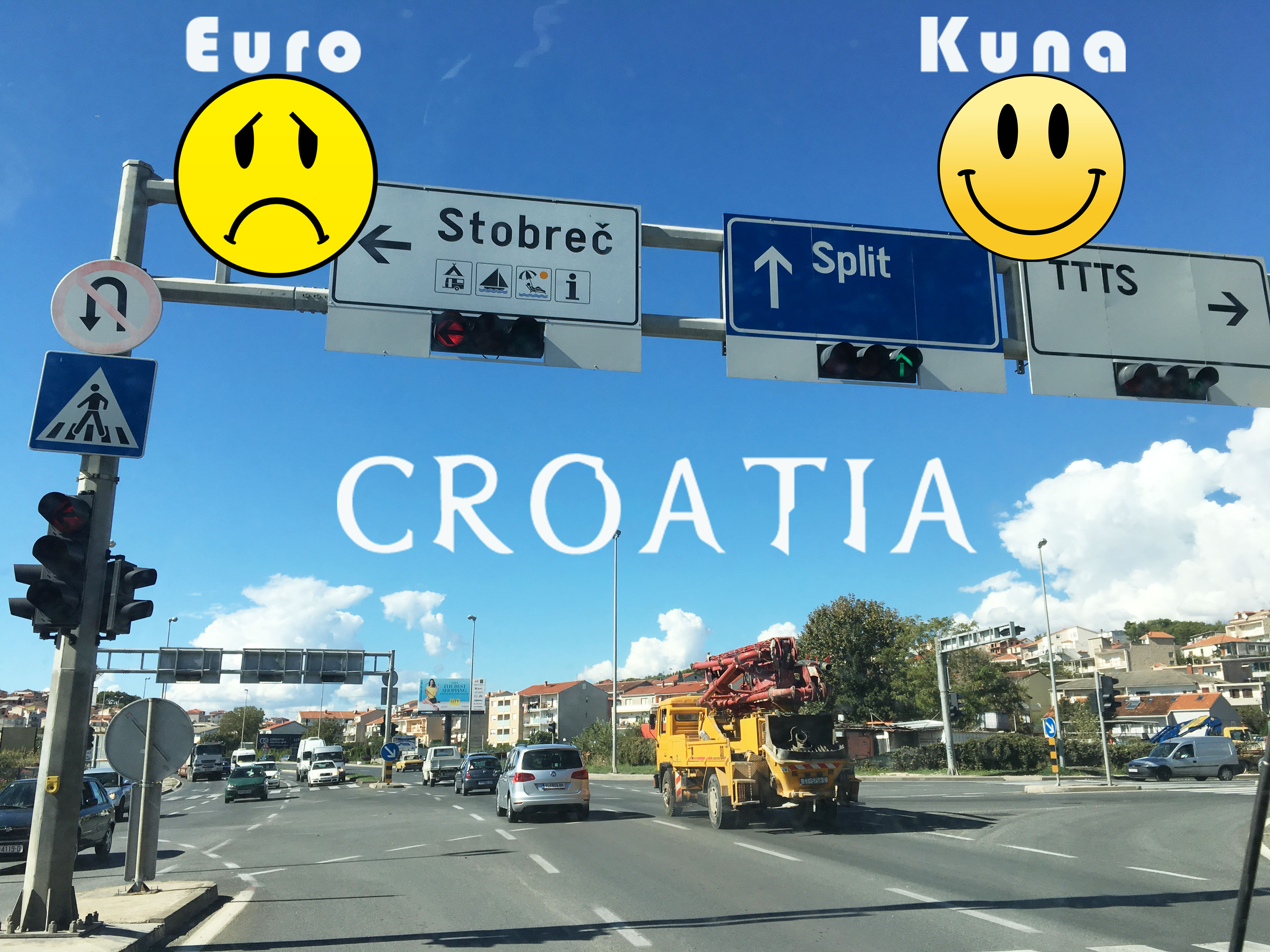 Before you jump into a jet to Croatia for your long-awaited gullet cruise holiday, it is advisable to take some time and organise your money. Croatia may be part of the European Union already and while they are committed to accepting the single currency proposed for the region, they still depend on Kunas as their main currency.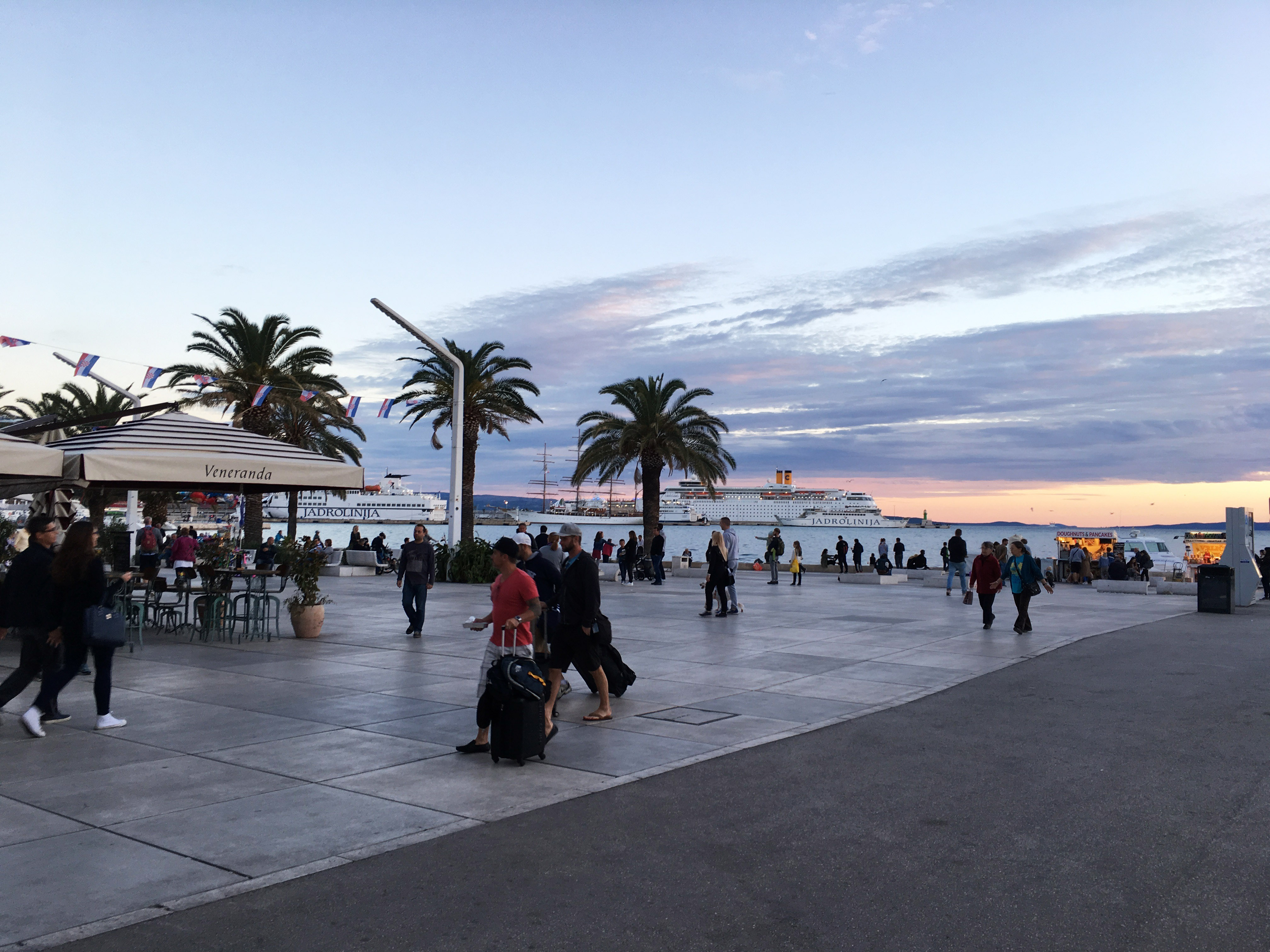 Euros may be usable in large stores and restaurants found in major tourist destinations. However, small shops and outlets may not accept your euro so having some Kunas in your wallet can help you as you enjoy the attractions Croatia has to offer. The challenge is greater when you decide to visit destinations with small tourist activity.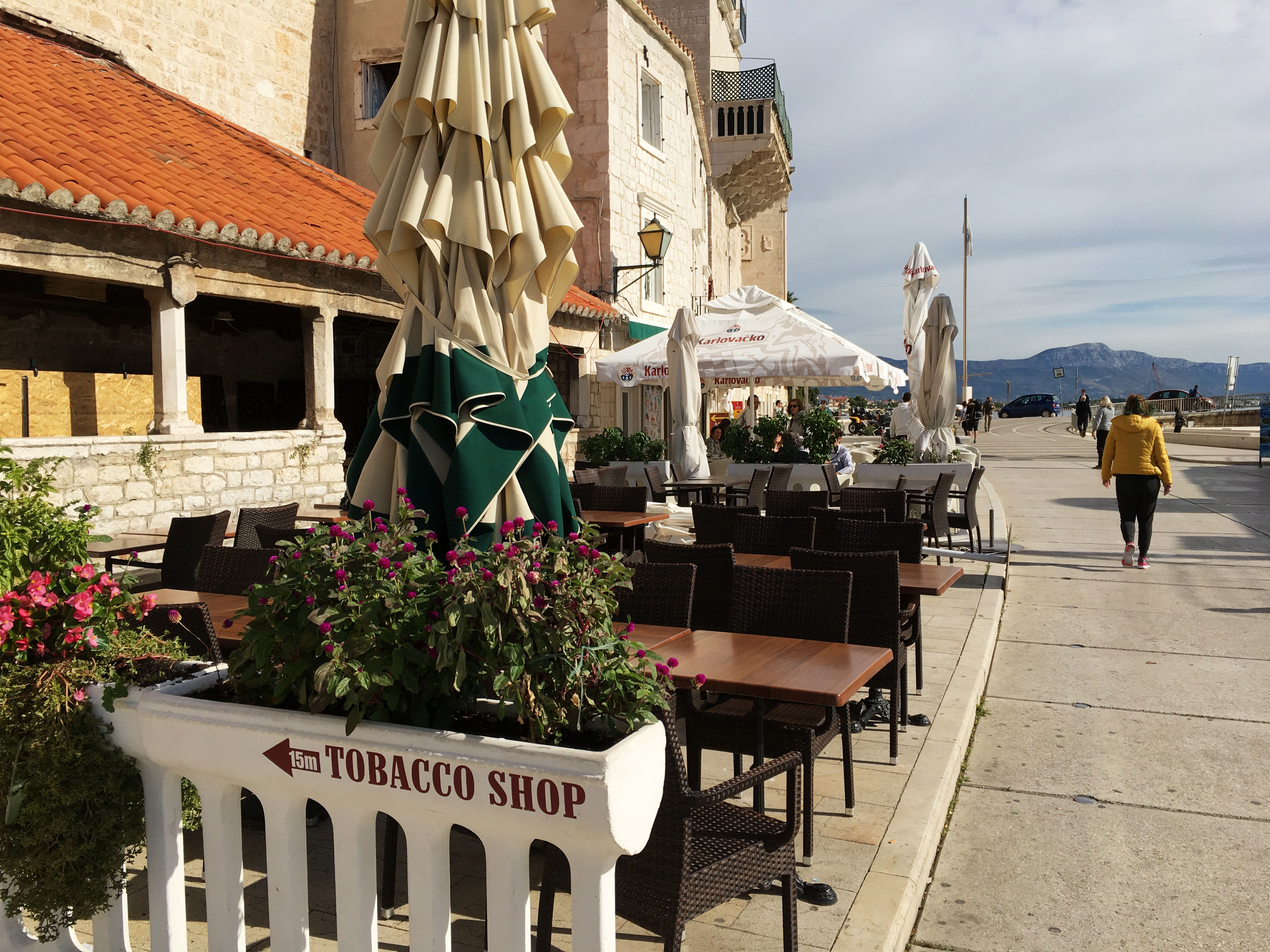 My advice is that you spend cash more often than you use bank transactions especially if you want to enjoy lower rates and transaction fees. Banks will charge you an extra amount for transaction. With Kunas, you can avoid this expense by paying for all your expenses using cash.
You can call various mjenjačnica (bureau de exchange) outlets in the area to determine the current exchange rate. When I was last there, it was about 1000 Kunas for 133 Euros and there are several of them around every corner so converting your money to Kunas should not be a problem.
Some people prefer to arrange all their cash in advance and have all the Kunas they need for the vacation. I would recommend you get only a few and exchange on the go. This helps if you want to save more especially since mjenjačnica tries to remain competitive by offering rates that are more affordable. You can therefore shop around to get the best rates. You can always ask how many Kunas you will get for 100Euros. Every Kuna you save can be used to make your vacation more affordable and enjoyable. With local currency, you are always safe and none of your change will remain unless you offer to give a tip.
More questions Ask
Gulet cruise In Split Region Learn More Info