Wondergulets
Gulet Charter and Selling
We are the leader in Gulet charter and selling for more than 20 years in Turkey, Greece, Italy, Spain, Croatia and Montenegro. Our selected and codified fleet of 300 Gulets, divided in to categories of Standard, Superior and Luxury which guarantees the quality, reliability and competitiveness. We organize exclusive charter and cabin charter cruises
More Info >
Cabin cruise Italy/Amalfi Coast 1/8 July 2017
excellent experience
Tour, crew, food: the only drawback was the gulet – traditional wooden planking is very noisy .. this did detract a little pleasure to sleep at night ...
Alberto C. - Italy | 2017-09-07
My wife and I had a most excellent time on the Lady Christa. We had the master cabin and it was perfect. The room size was just right and the woodworking in the room and on the boat was very nice. The layout of the boat also was very good.
The crew on the Lady Christa was outstanding. Oscar was excellent as the ship's captain. We felt very secure with him has the captain. Christina did a magnificent job with cooking. All of her meals were excellent. I am allergic to seafood and she did an excellent job always making sure that I was satisfied with the non-seafood meal that she made for me. Carmelo was most helpful and his navigation skills on the small boat that took us ashore were excellent.
Our trip was most memorable.
Charter in - Aeolian Islands - Italy Tripadvisor review
Mr. Don D - Boston, Massachusetts - USA | 2016-09-10
Our family - two grandparents, three parents and four kids - chartered one of the Wondergulets gulets for a 7-day cruise to all of the small, volcanic islands just off the north coast of Sicily. In every possible way, it was the best family vacation we've ever taken. The boat was great with comfortable cabins (smallish, of course), excellent eating area; lots of places to be in the sun; air conditioning at night; and a number of on-board activities for the kids (paddle boards, kayak, etc). The crew was even better - totally friendly and went out of their way all the time to make sure that we were happy and doing the things we wanted. Their English was a bit limited, but that didn't really make much of a difference as they could communicate in many other ways. Our cook was great (more below) and the young deck-hand was incredibly kind and caring to our four young kids.
Our typical day was to have breakfast on board; cruise (sometimes with sails and sometimes just the engine) for a couple of hours to a new destination where we would swim, snorkel, and then eat a fabulous 4-course lunch prepared by the cook. Following a post-lunch swim, we'd then head for the port where we'd spend the night. These ports range from mid-sized with lots of stores, restaurants, etc to quite small villages with only one or two restaurants. But, all were fun to explore. A couple of the ports had hikes up to the island's volcano crater which added a little exercise and interest to the on-shore activities. We had chosen to eat breakfast and lunch on board, but to have dinner off the boat, and that's what we would highly recommend to anyone. The meals on-shore were superb, very reasonably priced and huge fun. We avoided tying up to docks at the ports where we stayed which was a good decision as it meant we weren't bothered at night by any on-shore noise or activity.
So, what were the bad points? Not so many. The boat didn't have wi-fi which we solved by buying a SIM card so that one of our cell phones could serve as a hot spot. A couple of the kids got stung by jellyfish which caused a few unhappy moments. The crew said that was unusual, but you should be watchful for them.
All in all, a truly wonderful trip we will remember happily for a long time. Charter In Sicily - Italy
Mr. Peter Mann & Family - USA | 2016-08-01
Base manager wrote me that they were happy. Attached is their end of charter enquiry - Cruise in Polinesia
Bartolo R. - Italy | 2014-08-09
For the Mr. Jaime group - i would like to say that, they seemed to us really happy and satisfied for the charter. I especially asked to Mr. Jaime and Mr. Jaime's son that if they had any problem or anything that they didn't like during charter or about transfer etc. but he informed me that everything was good and they would like to come next year as well. : Spanish Travel agency - Gulet Cruise in Turkey
Mr. Jaime & group - Spain | 2013-08-24
I haven't heard back from Mr. and Mrs. Francis after he left the boat but during the cruise I talked to him and he was enjoying himself a lot. Thank you, Kind regards from : Serhan Turkish Travel agency - Gulet cruise in Turkey
Mr. and Mrs. Francis - Brooklyn, NY – USA | 2013-08-24
The clients send me an email. The charter was fantastic,they enjoy a lot : From Robert – Spanish travel agency - Gulet cruise in Italy
Ms.Encarnacion - Spain | 2013-08-17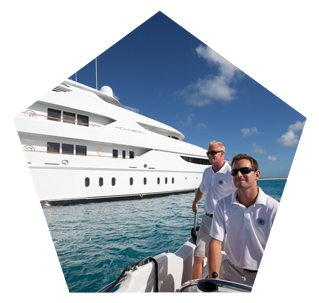 Motor Yacht for Charter
Enjoy a unique experience on a luxury Motor Yacht! All Vip services you need are provided from our excellent Team More Info >
Sailing Yacht for Charter
Do you love sailing and wishing for a professional crew? Monohull and Catamaran cruise will make you enjoy the glamour of the wind...... More Info >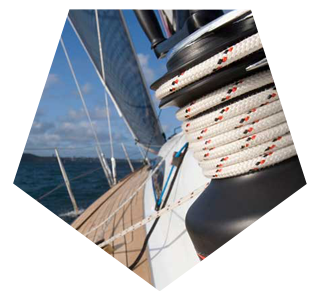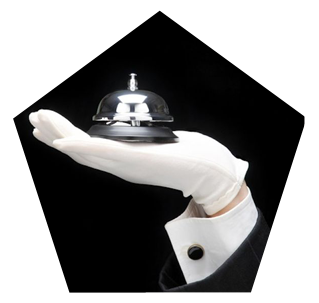 Boutique Holidays in Turkey
We organize boutique tailor-made tours and holidays to fullfil your passions and dreams! More Info >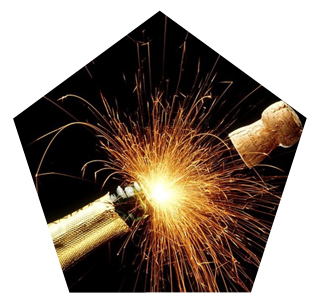 Special Cruise on Bosphorus
Incentive travels, conventions, special private events, weddings on board in comfortable boats in Istanbul. Up to 300 guests More Info >
Exotic Cruises
Why just dream it? Cruise it! Choose from one of our 3 to 10 days itineraries designed to get the most out of your charter vacation with our crewed Sailing Yacht More Info >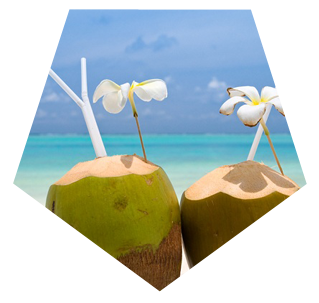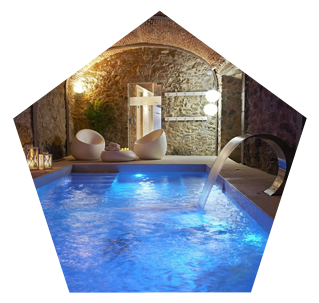 Boutique Weekend in Istanbul
To introduce you to the charm and mystery of the history, modernity and avant - garde of the most fashion areas in Istanbul! More Info >